Registration has been EXTENDED to June 29!
Reserve your spot for CMC's 26th Summer Festival!
July 5 – 8, 2017  Week 1: *Honors Supplement Program & iSTEM Project
Saturday, July 8 @4:30pm – iSTEM/Honors Finale Concert held @St. John's
July 10 – 14, 2017  Week 2: Summer Festival Week 
Session 1: 9:00am – 3:00pm
Session 2: 10:30am – 4:30pm
Thursday, July 13 @7:00pm – CMC Chamber Orchestra Finale Concert held @North West Church
Friday, July 14 @4:00pm – CMC Small Ensembles Finale Concerts held @St. John's
(see more info below!)
Click here to reserve your place today!
Needs based scholarships available-contact cmc admin team.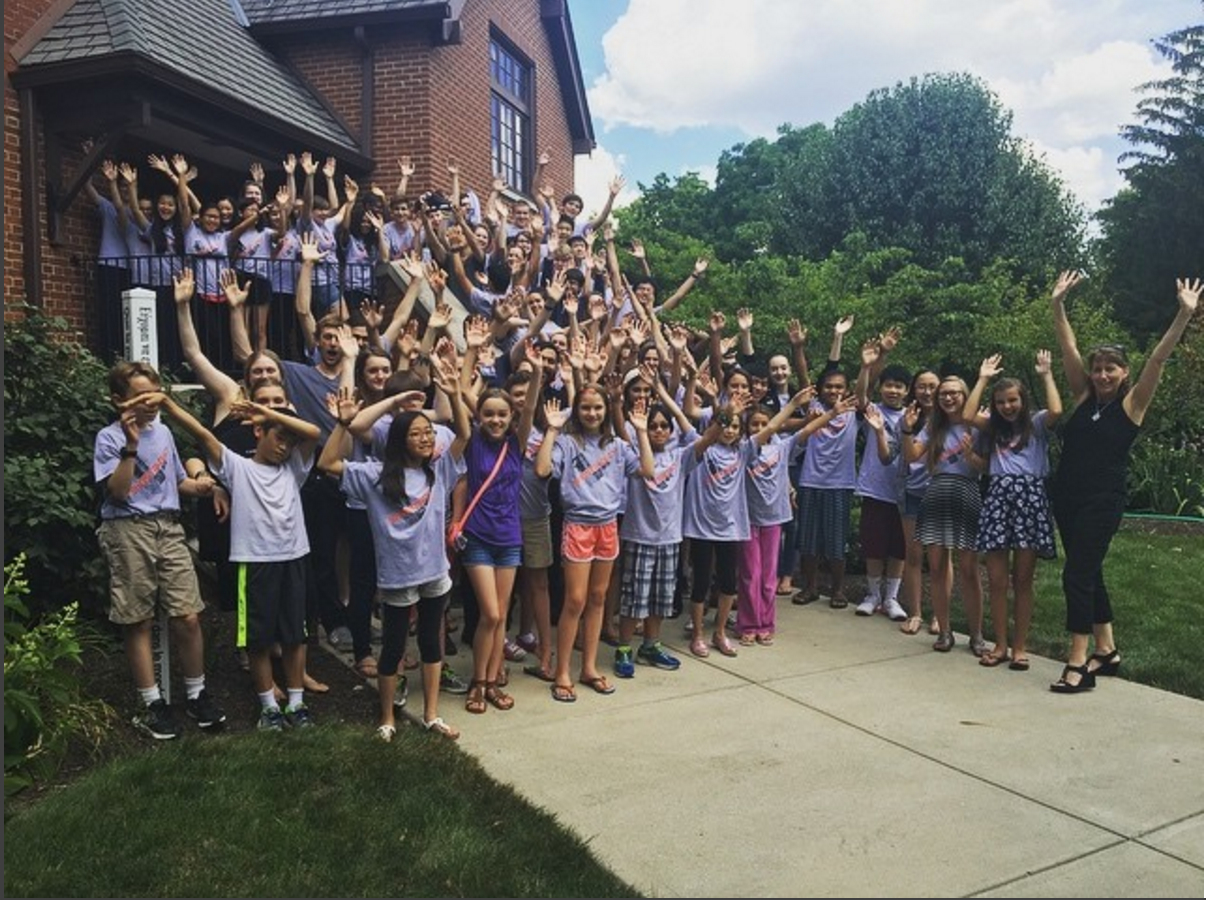 About CMC's 26th Summer Festival:
July 5 – 8 Week 1: Honors Festival & iSTEM Project
About iSTEM: In the mornings of honors week, CMC will present the fourth year of the iSTEM program (improvisation, Solfège, Theory, Eurhythmics, and Movement). iSTEM is CMC's supplemental course focusing on improvisation, solfège (fixed Do), theory, eurhythmics, and movement which form the foundation and the "stem" of free musical expression. Students of all ages interested in developing a greater understanding of the depths of music interpretation may enroll in iSTEM. There are two levels: one for students with no experience in iSTEM topics, and one for students with some experience. Students of all ages who wish to develop greater musical understanding are encouraged to enroll.
About Honors Week: From July 5 – 8 in the afternoon after iSTEM, the CMC Honors Program will take place. The Honors program is open to high school, middle schoolm and college students. *Students must participate in Festival Week to be eligible for Honors Supplement Program & iSTEM Project. A limited number of advanced students will be accepted to participate in the Honors small ensemble coachings, guest artist workshops, and chamber orchestra sessions.
July 10 – 14 Week 2: 26th Annual Summer Festival
The 26th Annual Summer Festival Week will include small ensemble coachings and masterclasses where students study with local and nationally acclaimed musicians, including members of the Hausmann Quartet and KASA Quartet in addition to other guest artists. The week also includes several levels of chamber orchestra readings and musical workshops. Students who participate in the Honors Program will continue to study and perform with their ensemble or a combination of that ensemble assigned by Debbie throughout Festival Week. Students enrolled in summer school academic study may opt to enroll in the Festival week, but will only be able to attend the afternoon sessions. Students enrolled in their school's summer school program should contact the Artistic Director for information about enrolling in just the afternoon portions of the festival and/or honors programs. All coaching sessions take place at St. John's Episcopal Church.
Registration after June 23*: Due to space restrictions, enrollment is limited. Students are considered in the order that completed registrations are received. CMC reserves the right to refuse late registrations. A refund, minus a processing fee of $50, will be made with notice of cancellation by June 20, 2017. No refunds will be given for cancellations after this deadline. CMC, Inc. reserves the right to cancel this program registration. If the program is canceled, CMC, Inc. will not be responsible for any losses incurred by registrants.
Scholarships Through the generosity of our supporters, CMC is able to offer a limited number of financial needs-based scholarships.